Project Management Department is responsible for the on-time project delivery, following strict deadlines. To achieve this,
it undertakes the necessary communications with municipalities and state agencies, clarifies the project specifications,
manages the schedule, monitors, and optimizes all internal processes, with the main objective of cost efficiency with
guaranteed quality.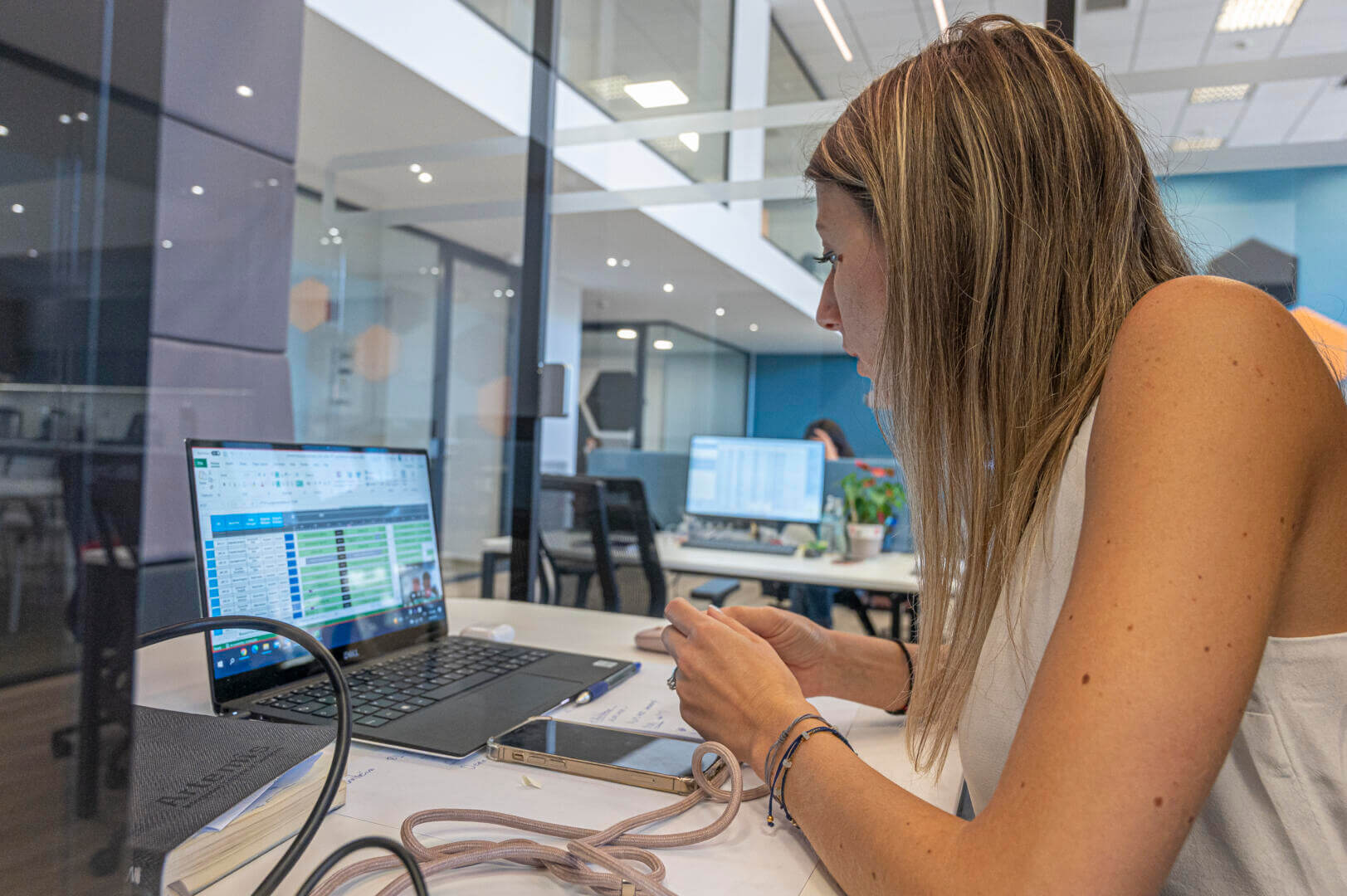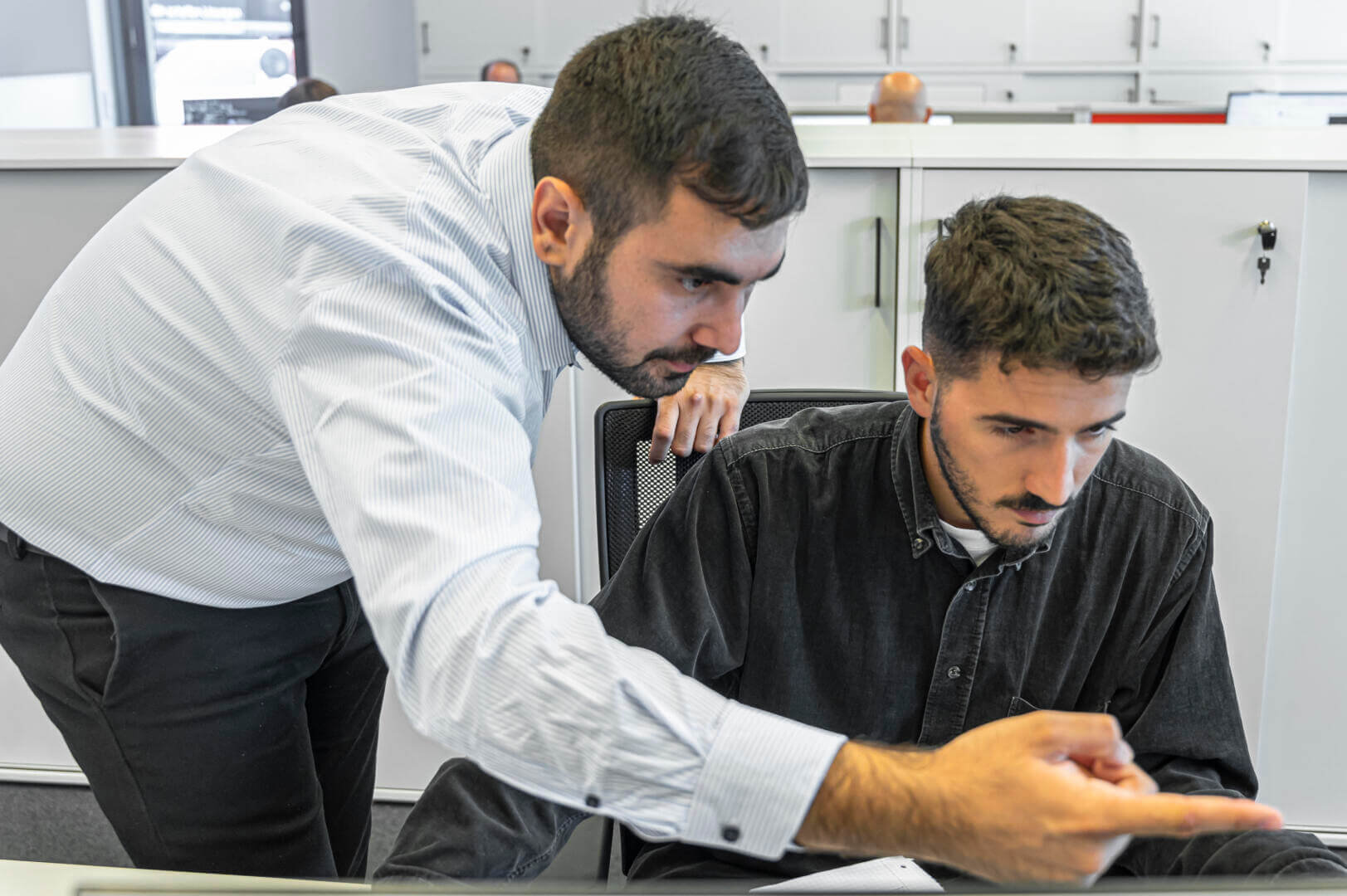 Our Project Managers, as technical consultants, collaborate closely with our customers, provide technically viable solutions,
and communicate with all the involved parties, ensuring the project completion according to the quality standards and
specifications set by regional legislation.