Artemis ITS
YOUR TELECOM INFRASTRUCTURE PARTNER
Leading the way
Our Objective
Artemis ITS is a rapidly growing telecom infrastructure company delivering project management, design, implementation, maintenance and operation services for fixed and mobile telecom networks.
The company was established in 2008 in Greece and has since then expanded its activity in Romania, Germany, Netherlands, Norway.
With our well-educated, highly motivated, and experienced team, we are supporting many Operators and Vendors in Europe to expand and maintain their networks.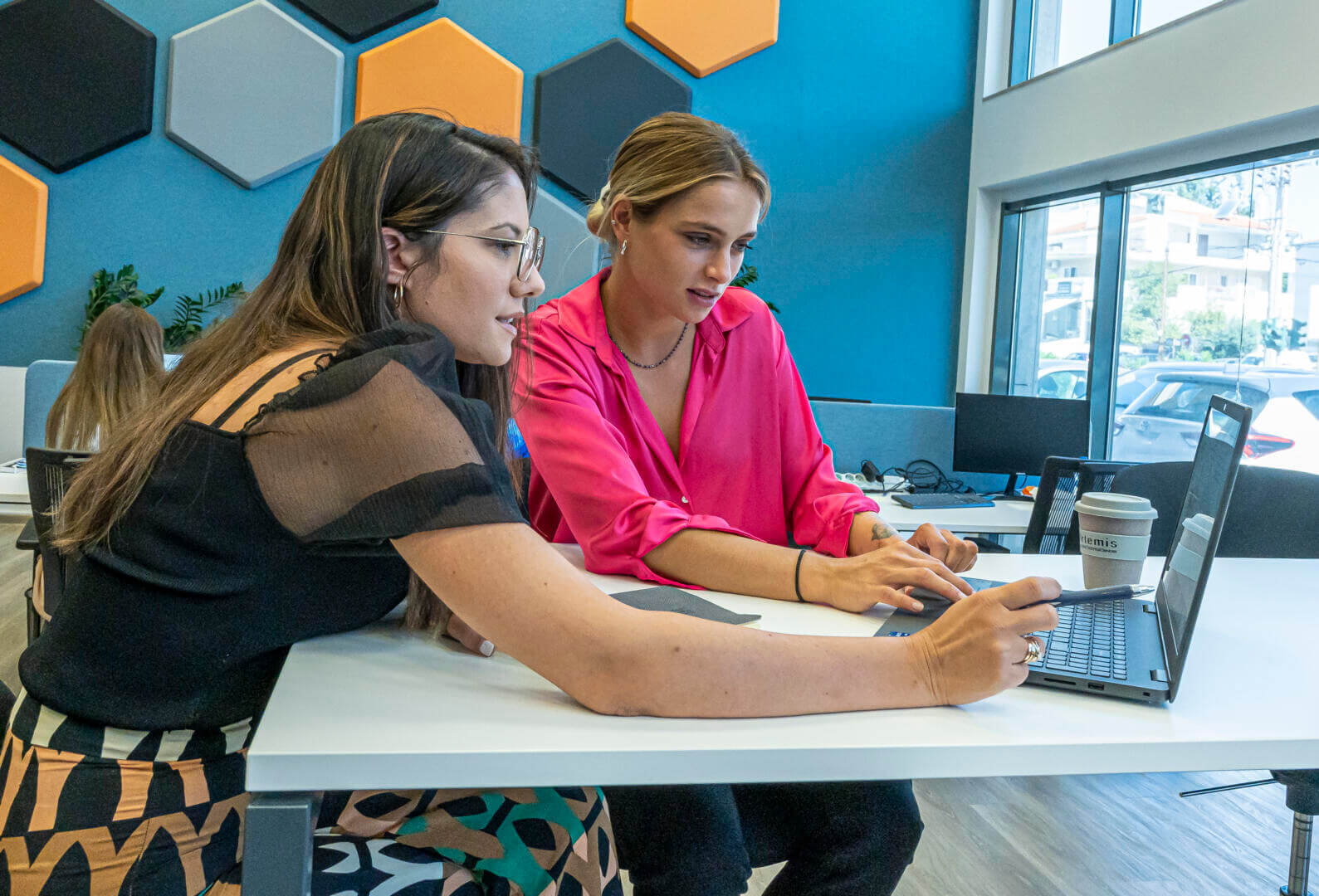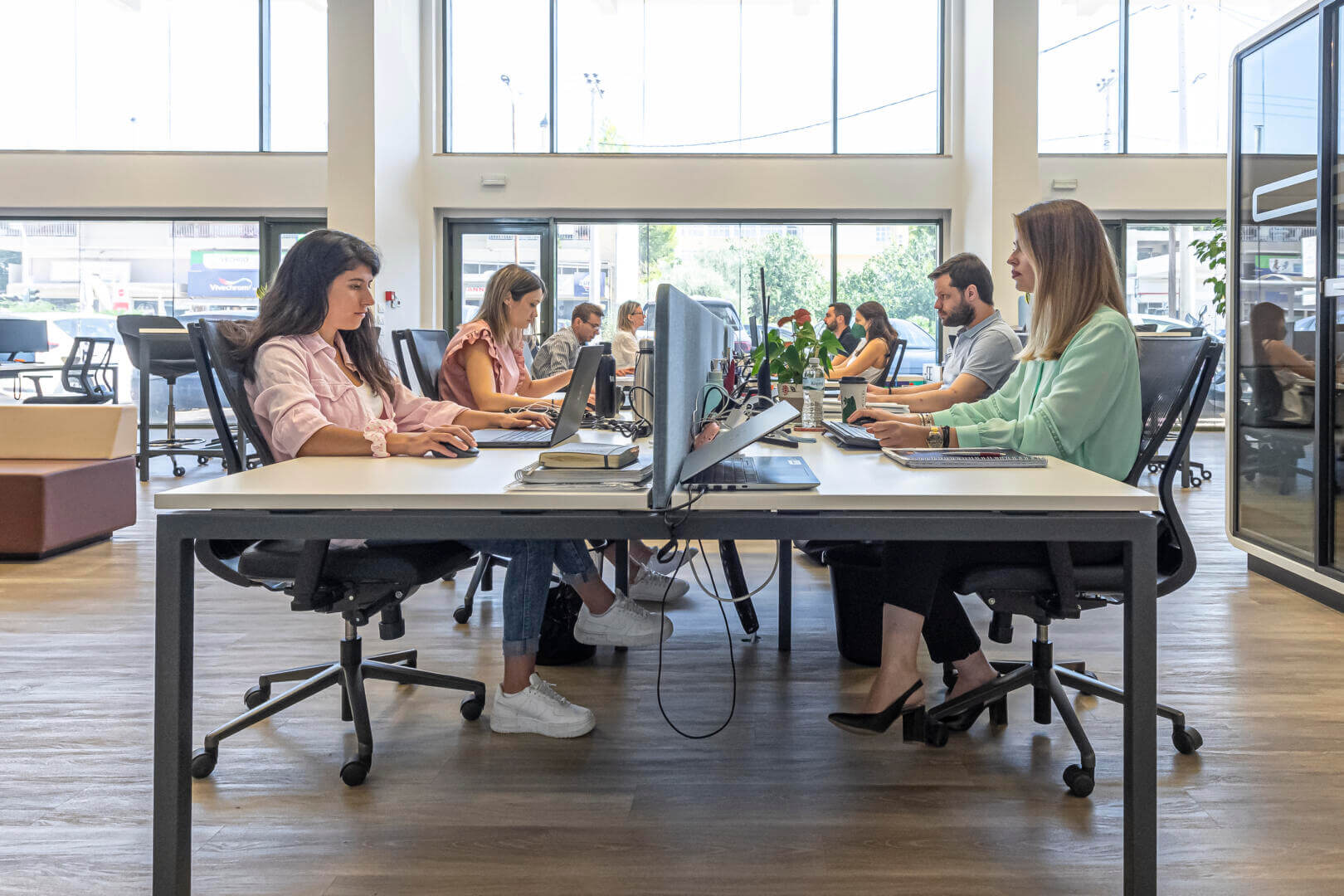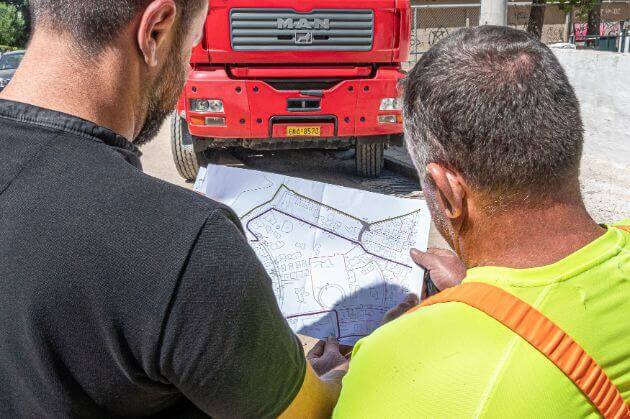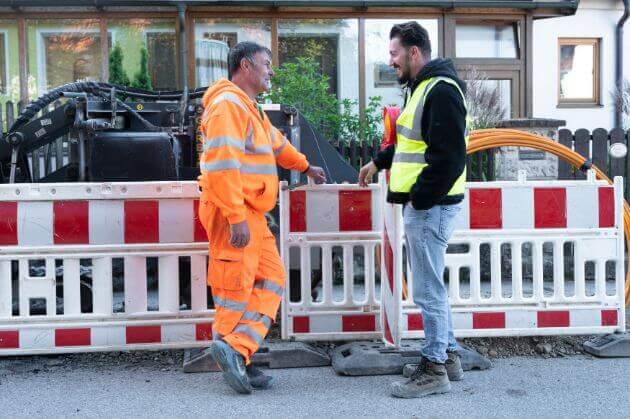 Our services
What we offer
Our advantages
Why you should select us as your partner
Quick deployment of qualitive structures to meet the increased needs of customers in very demanding projects and markets.
Ability to deploy projects with our own engineers and technical personnel while our extensive partners' network can cover remote areas for fast engagement and volume handling.
Integrated service provision in every project – from its initial design phase to network maintenance- based on the customers' requirements.
Strong team of project management engineers.
Systems for qualitative and quantitative monitoring of project implementation. Effective problem solving and follow up action plans.
Maintaining a close relationship with customers to meet their current or upcoming needs. Inquire on the satisfaction level of our already offered services.