Artemis ITS
YOUR TELECOM INFRASTRUCTURE PARTNER
Leading the way
Our Objective
Artemis ITS is a rapidly growing telecom infrastructure company delivering project management, design, implementation, maintenance and operation services for fixed and mobile telecom networks.
Our journey commenced in 2008 in Greece, and since then, we have successfully expanded our operations into key European markets such as Romania, Germany, the Netherlands, Norway, and Austria.
With our well-educated, highly motivated, and experienced team, we are supporting many Operators and Vendors in Europe to expand and maintain their networks.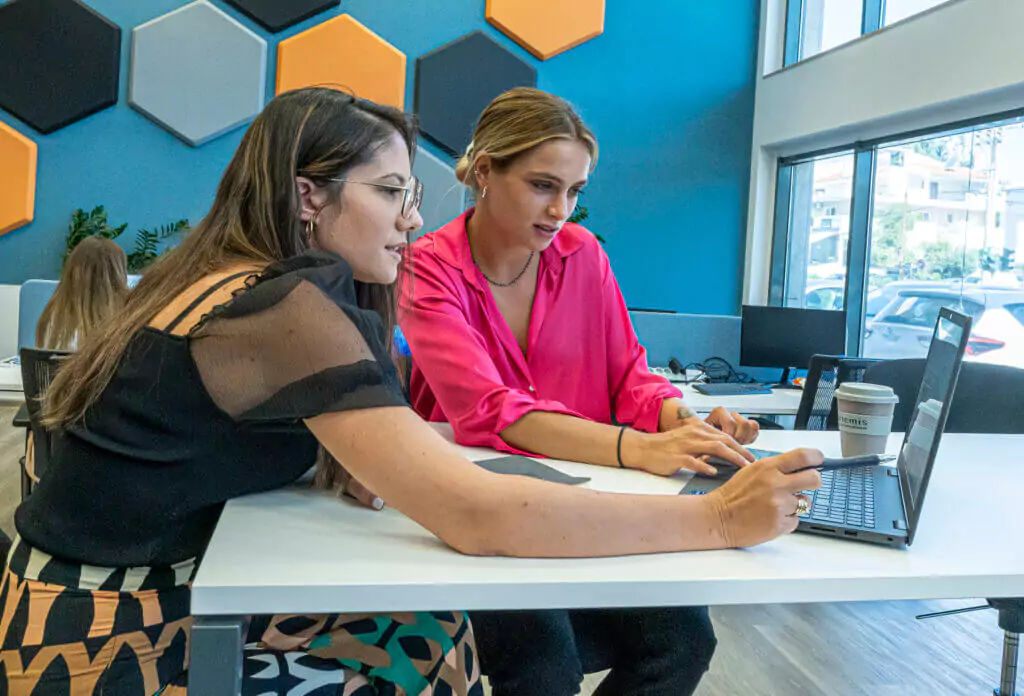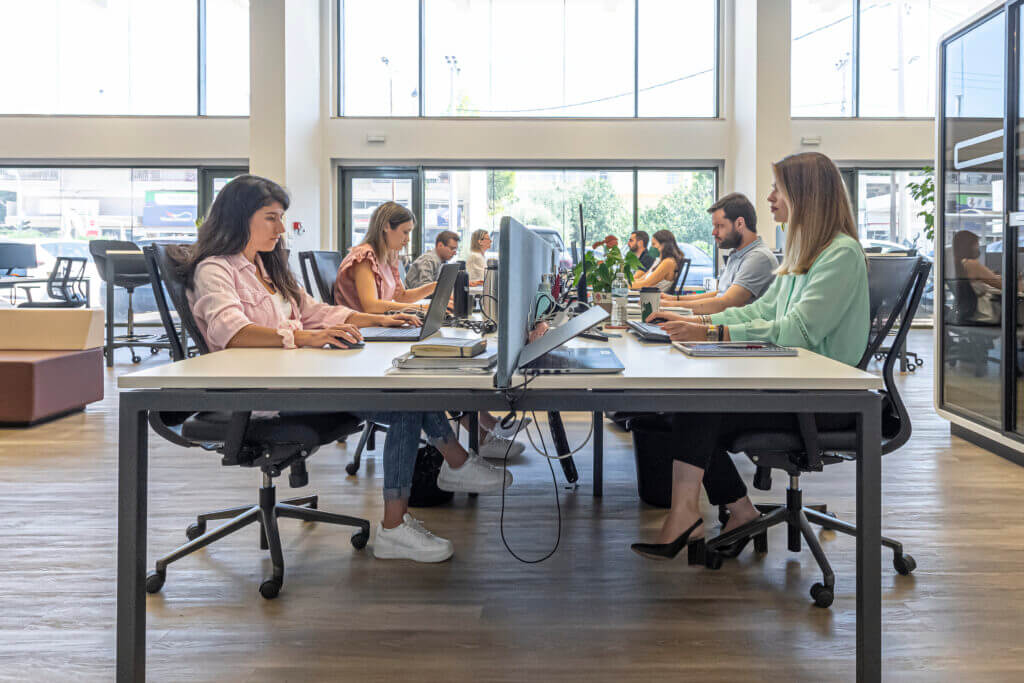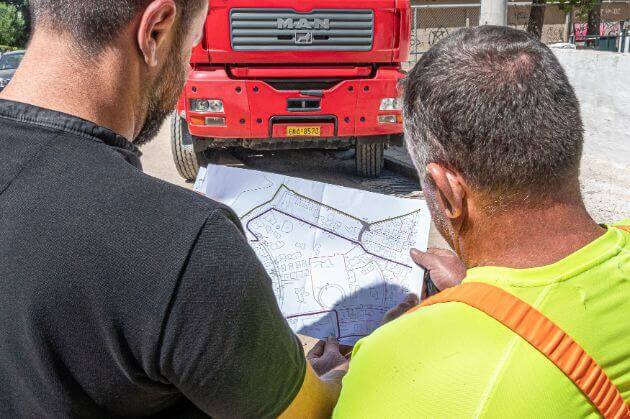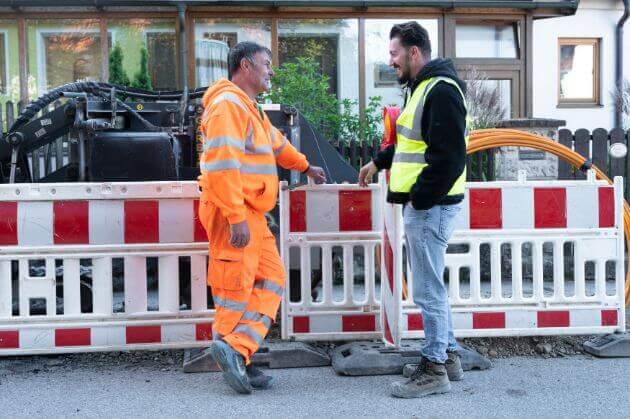 Our services
What we offer
Our advantages
Why you should select us as your partner
Rapid development of quality structures to meet increased customer needs in highly demanding projects and markets
Ability to execute projects utilizing our internal team of skilled engineers and technical professionals, complemented by our extensive network of strategic partners , specializing in remote area coverage, ensuring swift engagement and efficient handling of high-volume tasks
Comprehensive service integration in each project, spanning from its initial design phase to ongoing network maintenance, all tailored to meet the specific requirements of our customers
Formidable team of project management engineers who stand as the backbone of our success
Robust frameworks for both qualitative and quantitative project implementation monitoring, combined with proficient troubleshooting and diligent execution of follow-up action plans
Establishing and nurturing strong client relationships to meet their present and future requirements and soliciting feedback to assess the satisfaction levels regarding our previously provided services