The Procurement function in construction projects can be described as one of the most important, affecting almost every function of each project.
The main priority of our telecommunications supply chain is the purchase of the goods and services needed in a timely manner, with the most cost-effective deals.
To achieve this, we concentrate on the knowledge of
market, monitoring, reviewing and analyzing offers and supply agreements, while achieving good communication with
suppliers are our main aspects.
The main role of our team is to ensure that high quality materials are purchased at the most competitive prices, following the
requirements of our clients and maintaining timely delivery on every project.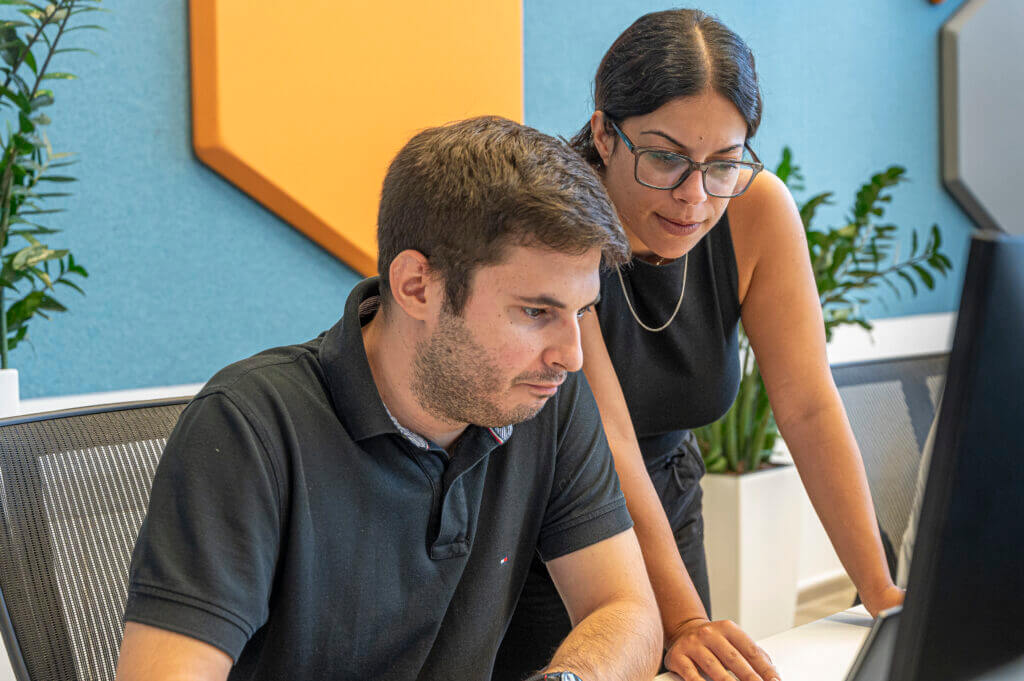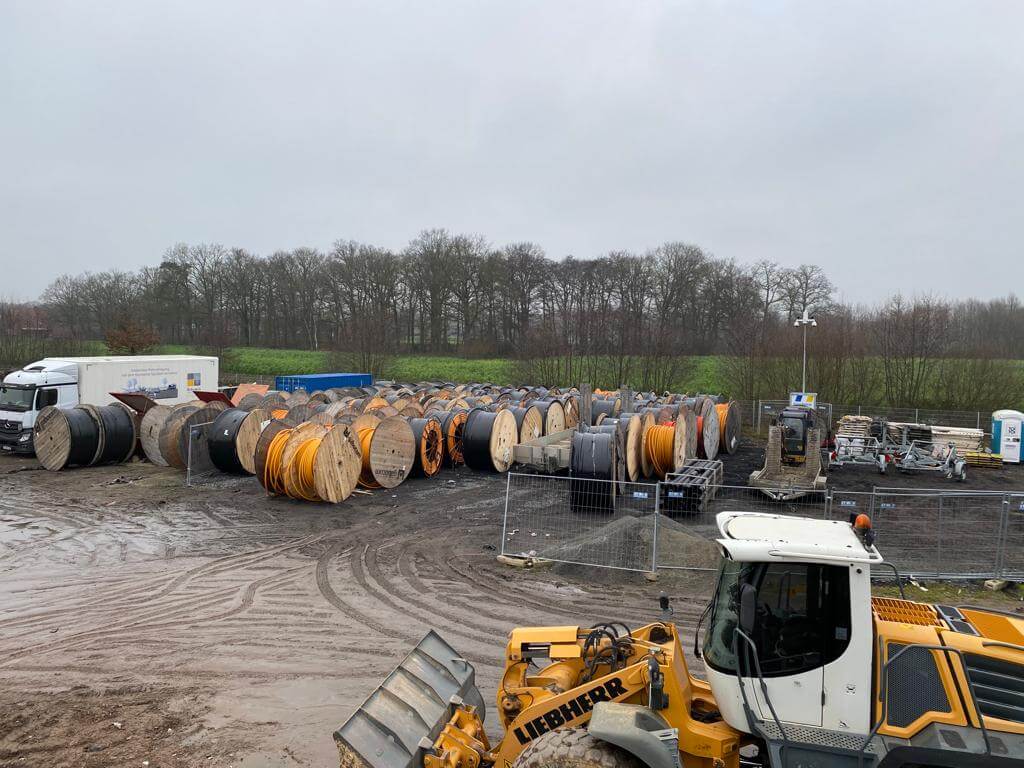 Conducting searches for required materials, collecting and analyzing offers, negotiating costs, preparing contracts and issuing orders are included in our daily activities.