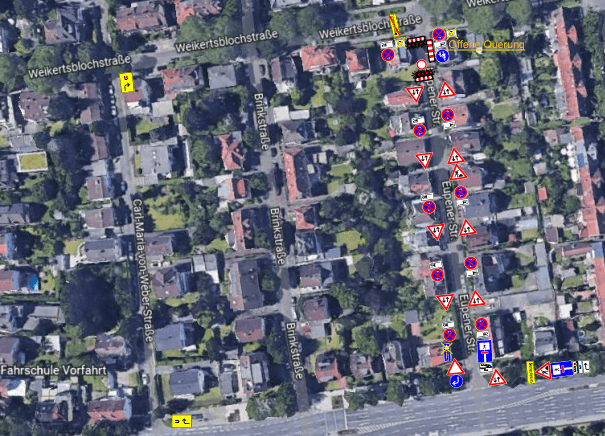 Permitting is crucial for any project, ensuring the smooth progress of deployment activities. Experienced engineers prepare
and handle all types of licensing for carrying out our telecommunication projects. We strongly focus on the prompt issuing of
licenses and their validity monitoring during the construction phase to keep our projects running on schedule.



Our main goal is the on-time project delivery, following strict deadlines. Our key priorities include the technical consulting
support to our clients, the viability of the technical solutions, the quality assurance during every construction phase and the
continuous improvement of the processes, keeping up with technical innovations.